A FUN WAY TO ENTERTAIN YOUR CATS!
Cats are not that active. They tend to sleep and just chill most of the time and very often do they play and have fun. So, when they play, we should always provide the best products for them so they can enjoy and really have the exercise that they need.This Wireless Remote-Controlled Toy Mouse can provide them all the fun that they deserve. It's remote-controlled and easy to use which makes it the best.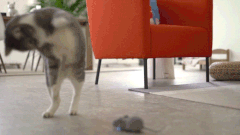 The Remote Controlled Toy Mouse is made of realistic fur textures that are appealing to cats. These textures paired with a delightful catnip aroma make for an instinct fulfilling play experience that cats won't be able to resist.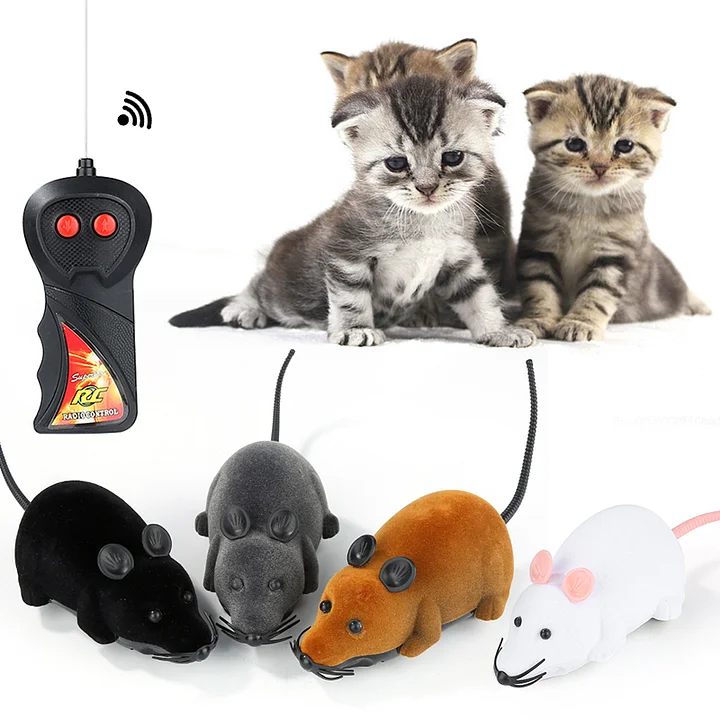 ✔️Made of Plastic & flocking, flocking mice lifelike, even more realistic.
✔️Funny Electronic Mouse Toy with Remote Control. The owner can remotely flirty very well in love cats and dogs, they could catch and will go crazy.
✔️Cute electronic mouse toy With 2 modes: Go forward & backward.
✔️Remote Controlled Toy Mouse will keep your cats busy and positively engaged with you and the world around them while exercising their unique instinctual needs. Enrich the life of your cat, and "bring the wild inside."
✔️A real Size:11.12" x 3.39" x 1.95" Mouse powered by 3 x 1.5V AAA batteries (batteries not included). Controller powered by 2 x 1.5 V AA batteries (batteries not included).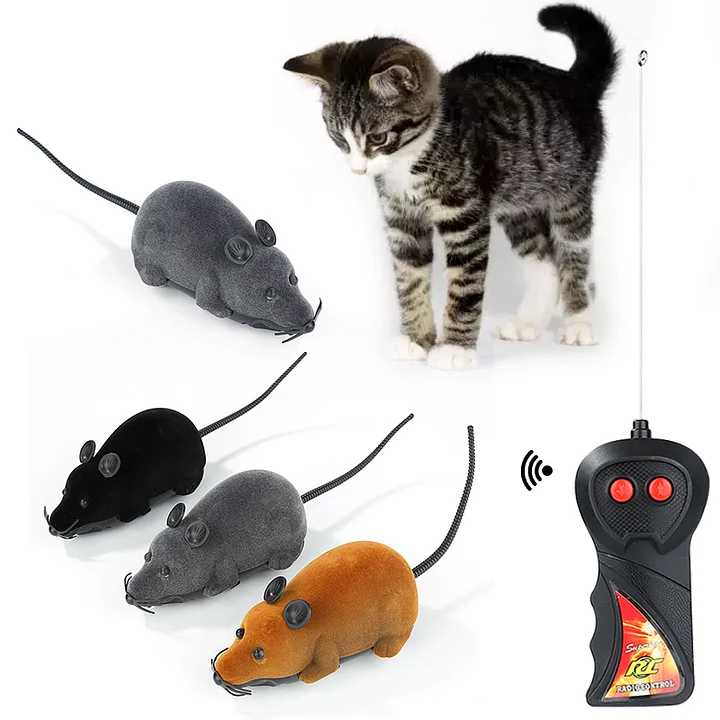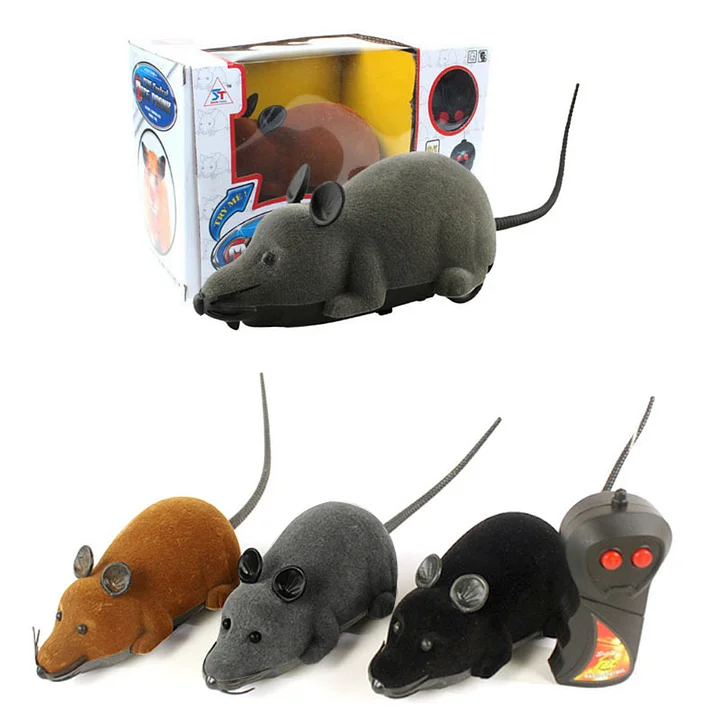 SHIPPING TIMES
Once shipped, please allow 10-15 days for your order to arrive to the United States and 13-15 days to most international countries.(Standard Shipping)
➤ Click Here to view our full Shipping Policy
EASY RETURNS
Absolutely no regrets Our 100% Satisfaction Guarantee and 30 Day Return Policy guarantees you'll make a no-regret purchase when you buy.
Unhappy with your product? Contact Us:[email protected] We stand by our high quality products with award winning customer service. Your satisfaction is 100% guaranteed :-)
Returns are easy, Simply contact us and we'll process your return in a snap!
➤ Click Here to view our full Refunds & Returns Policy
*Please allow an extra 2-6 days due to Covid shipping restrictions

Drawstring Mesh Beach Shorts