Our new Winter Leggings Collection is coming soon, so we decided to destock this year's models. Now is the final chance to grab the coziest Fleece Lined Leggings of 2020 for just $14 with this Ultimate Clearance Sale!
THE COZIEST FLEECE LINED LEGGINGS OF 2020!

Created with ultra-soft fleece and seamless cutting, these winter leggings are specifically designed to keep you warm and comfortable even in the coldest weather. We used premium quality fleece which feels unbelievable cozy to the touch and soft when worn. On top of that, these insulated leggings are made with excellent thermal retention ability that will always keep your legs and lower body warm.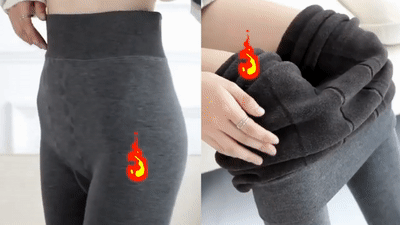 MAKE YOUR LEGS LOOK LONGER AND SLIMMER

The design of the fleece-lined leggings will emphasize the length of your legs and thus making you appear taller and slimmer. Their unique push-up effect will cover any imperfections of your body, achieving the desired look that is hard to have with regular autumn/winter clothing.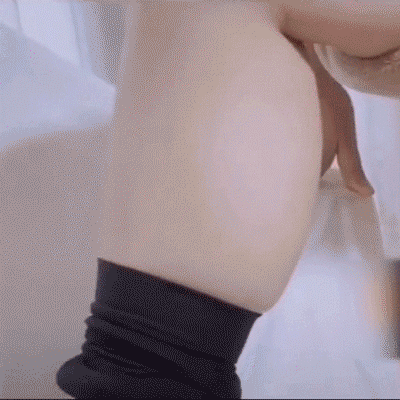 HIGH WAIST LOOK AND SLIM-FIT DESIGN

Learning from the popular look of the anti-cellulite Leggings, we applied the same high-waist and slim-fit design to these winter fleece Leggings. They now have the unique feature to fit perfectly around the curves of your body.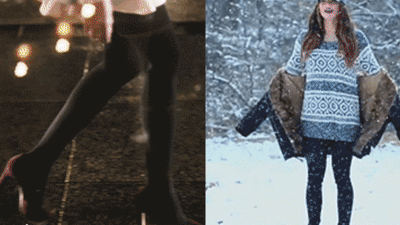 STRETCHY AND ELASTIC

The outer layer of the fleece is made from high-quality material that is thick enough to keep you warm, yet elastic to stretch and adapt to the curves of your body.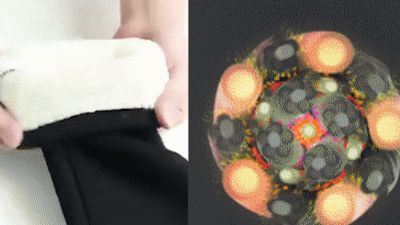 STYLISH ON ANY OUTFIT

The Fleece Lined Leggings' sleek look fits well with dresses, skirts, boots, high heels, or pretty much any type of outfit that you love wearing in autumn and winter. You can also casually wear it under a sweater in pretty cold weather and you will still look amazing. Whether you need to dress up or dress down, you can easily transform your appearance from fashionable to casual.