SHIPPING NOW The Talking, Singing, Joking Jack-o-lantern!



Features:
JABBERIN' JACK is A Plug'n Play Indoor/Outdoor Animated Talking Pumpkin!

Provides Over 70 MINUTES of Animations, Singing, Talking and Joking!

PATENTED Technology! Short Throw Projector And Built-in Speaker Located Inside Pumpkin Shell.

Simple 3 Button Controls: 2 Volume Control Buttons and a Skip Button to Skip Through Animations. Auto-Shut Down After 2 Hours.

Great for Indoor and Covered Porch! Powered by USB Plug and Cable.
🎃This pumpkin has three unique roles to play all throughout the show, weird, traditional, and funny. It has a built-in projector and speaker that enables it to tell fascinating stories and popular jokes that will surely entertain your visitors.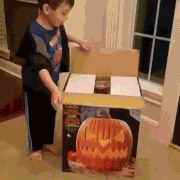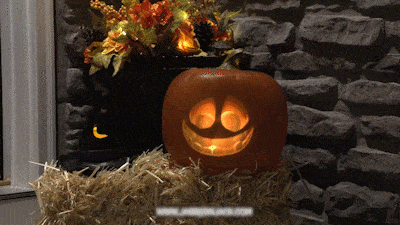 🎃He sounds so real and entertaining, it feels like bringing a pumpkin to life. Serves as your daily music provider and friend. Totally worth your money.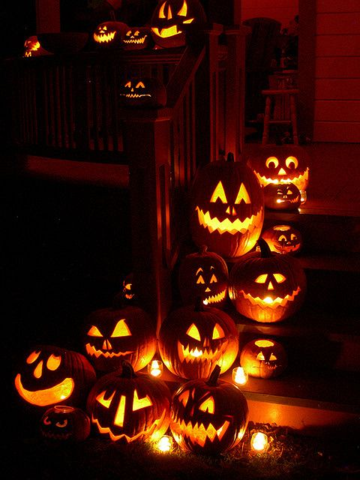 🎃This is the animated jack o' lantern that entertains guests and trick-or-treaters with songs, jokes, and seasonal phrases.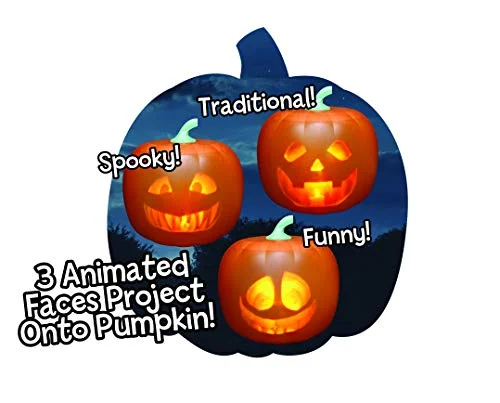 🔥🔥It has three different character themes—spooky, traditional, and funny—each with three songs and over 40 rib-ticklers and expressions.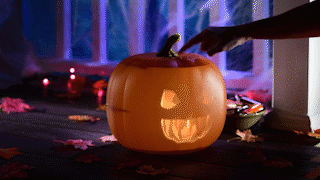 🎃A built-in projector displays the animated faces on the pumpkin's front while an integrated speaker of pre-programmed audio supplies the entertainment.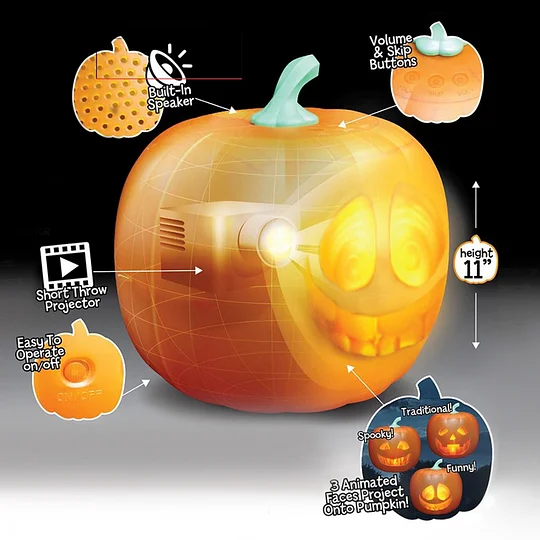 🔥🔥With volume and skip buttons. Can be set up on a tabletop, fireplace mantel, or outside under a covered porch.
| | | | |
| --- | --- | --- | --- |
| Decorate your next Halloween Party! | Perfect for your front porch! Trick-or-treaters will love Jabberin' Jack! | Jabberin' Jack entertains everyone with its singing, talking and joking! | Powerful projector is bright enough for lit or dim areas! |


Order tracking URL address:
SFExpress:
YunExpress:

www.yuntrack.com
If you need to inquire about logistics information, you can check on these two websites
if you have any questions, you can contact customer service Email:support@ceceliam.com