Product Parameters
Sharp Weapon: Sharp Weapon(N)
Electrified: Electrified(N)
Product detail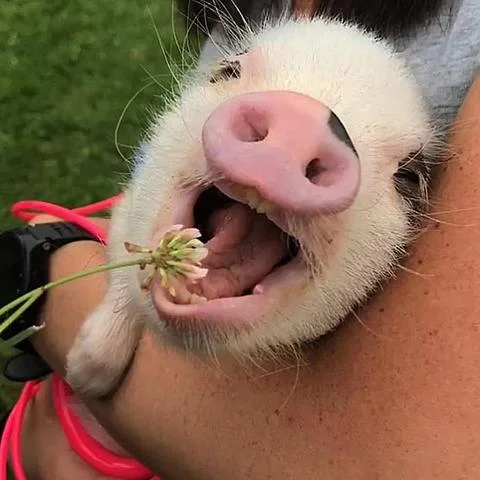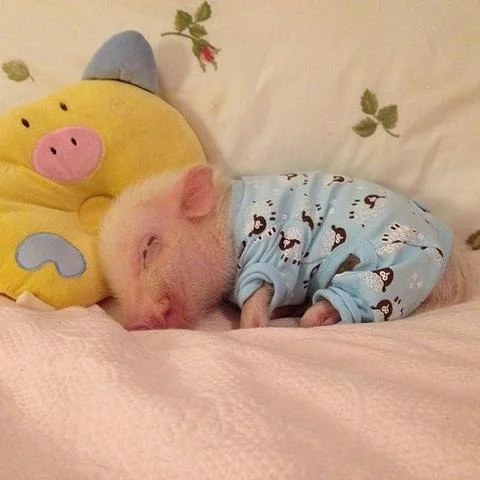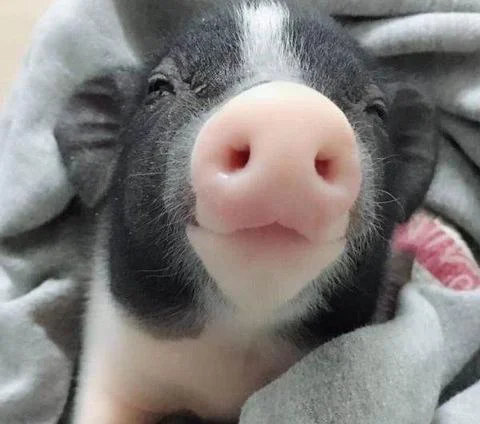 made from artificial fur
hand sculpted polymer clay nose, claws, paws
glass eyes
the head, body, and legs are connected by the plastic skeleton locking
filled with polyester and steel granules
toned by airbrush paint and art pastel for giving a living species.
It is completely handmade.
[Technical traces]: Handmade products are not artworks, there may be some defects, perfectionists buy carefully!
[Warm Tips]: Due to the display and shooting lighting factors, there may be color difference, please refer to the actual product for details! Mind the color difference, please purchase carefully.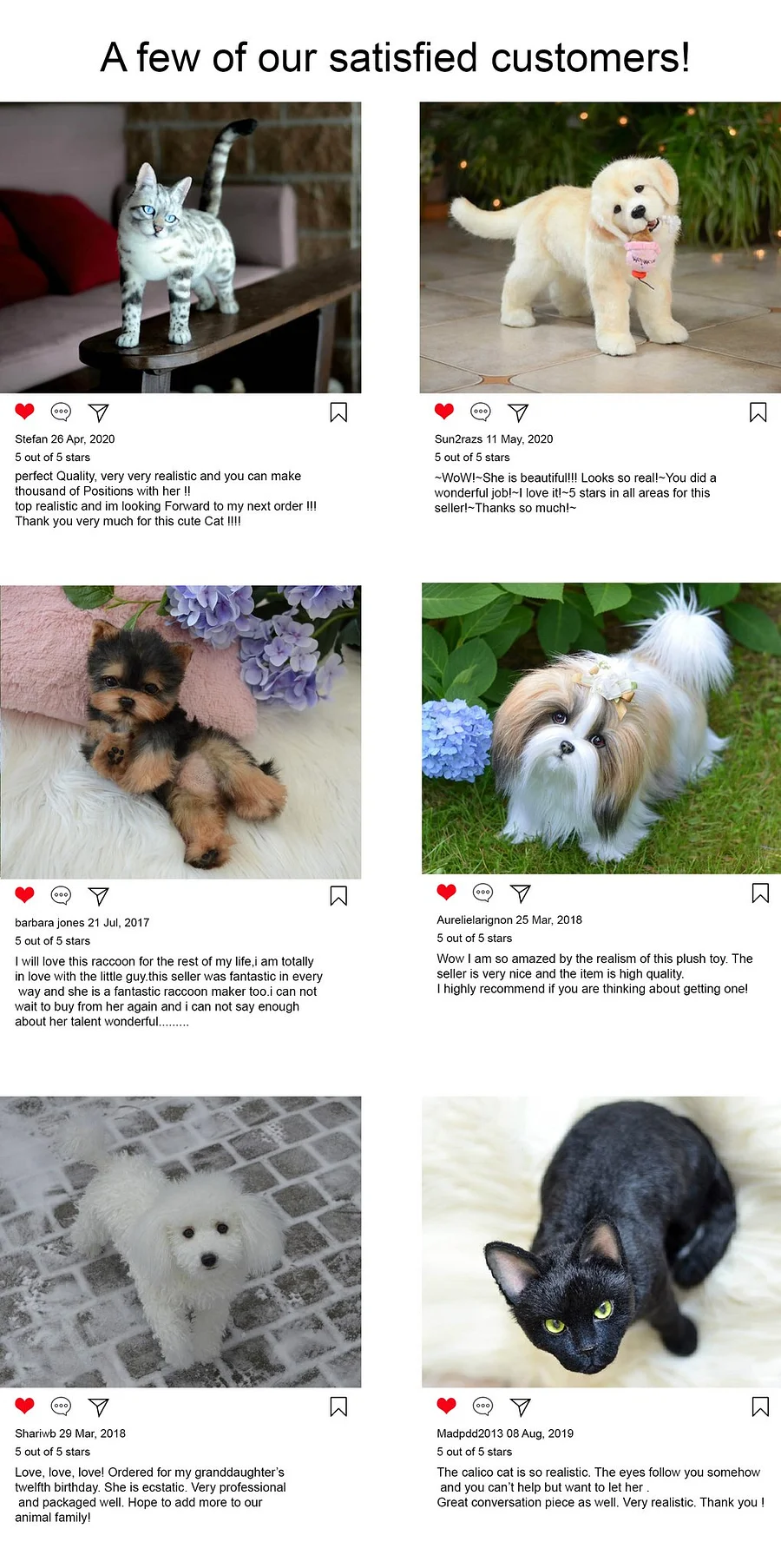 If her big blue eyes don't melt your heart, feeling her arms around you certainly will! Our FIRST hugging monkey doll exclusively from The Ashton-Drake Galleries! This poseable, lifelike baby KITTY doll is beautifully created by award-winning artist Ina Volprich and can be posed to give you the best little hugs! The CAT doll is handcrafted of our signature RealTouch vinyl, with a cuddly cloth body and soft scent of baby powder that make her irresistibly huggable.
This darling doll is hand-painted to look So Truly Real and sized at 11 inches long to feel that way, too! Annabelle's Hugs CAT Doll arrives in a pink polka-dot outfit to add to her sweetness. Strong demand is expected for this first-of-its-kind poseable monkey doll from The Ashton-Drake Galleries. So, welcome her into your home and open arms. Order now!
This exclusive collectible poseable lifelike cat doll from The Ashton-Drake Galleries features:
Experience the loving affection of Annabelle's Hugs, our FIRST-EVER hugging CAT, exclusively from The Ashton-Drake Galleries
This poseable lifelike baby cat doll is beautifully created by award-winning artist Ina Volprich and can be posed to give you the best little hugs!
She's handcrafted of our signature RealTouch vinyl, with a cuddly cloth body and soft scent of baby powder that make her irresistibly huggable
This darling cat doll is hand-painted to look So Truly Real and sized at 11 inches long for a more realistic feel when you carry and hug her
Cat doll arrives in a one-piece pink polka-dot outfit for extra sweetness
Certificate of Authenticity
Measures 11" L; 27.94cm L
Order tracking URL address:
SFExpress:
YunExpress:

www.yuntrack.com
If you need to inquire about logistics information, you can check on these two websites
if you have any questions, you can contact customer service Email:support@ceceliam.com