Enjoy A Mosquito Free Summer With Our Mosquito Electric Bug Zapper Light!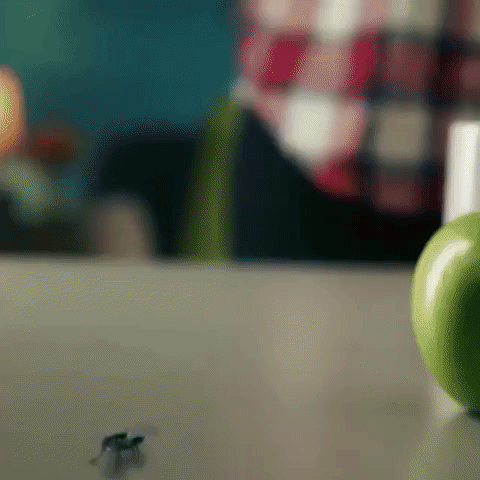 Stop living in fear of mosquitos with our powerful electric bug zapper! Not only are mosquitos bites annoying, they are also dangerous, with mosquitoes being the number 1 killer in the world, causing more human fatalities than sharks.
Now you can breath easy knowing you have the protection you need to keep yourself and your family safe from these pests. No more annoying itchy bites and no more buzzing noises when you're trying to sleep.
Get Your Protection Now Against Mosquitoes Before Our Sale Ends.
Safe For The Entire Family
Chemical Free Solution to mosquitoes and insects. Non-Toxic and contains no insecticides, suitable for around children and pets.
Easy To Use, Easy To Clean
Simply plug into any USB power source and turn the device on. It does the rest!
To clean Rotate Anticlockwise to remove the mosquito box to clean the trap.
Whisper Quiet Operation
Ultra-Quiet motor to ensure you have a good night's sleep.
No More Bites! No More Buzzing!
You can rest easy knowing you are protected from Mosquitoes and Insects everyday and night.
No more tossing and turning to get rid of the buzzing noise or scratching itchy bites.
Powered By USB Power Supply
The USB power port allows you to power and use it with any USB adapter, power bank, computer/laptop etc.
Powerful & Effective
Built with advanced technology, the large area of operation is capable of trapping mosquitoes within 51sqm to 100sqm from the trap.
Ideal for bedroom, living room, toilet, kitchen, office etc. You can even use it outdoors in your yard, balcony or porch areas. (Note: Not Waterproof)
How It Works
1. Attracts - The device first attracts mosquitoes towards it using the UV light.
2. Kills - All mosquitoes that are attracted towards the light are captured in the 360-degree rotating fan.
3. Traps - The mosquitoes that are not killed by the fan get trapped in the removable basket of the device.
4. Dehydrates - The Ultra LED UV lamp dehydrates the live and trapped mosquitoes, killing them quickly.
Specifications
Motor: 5W High Efficiency Motor
Material: ABS Plastic
Light: 360-degree Omnidirectional Soft LED Light
Coverage Area: 136 - 200 Square Feet
Size: 7.48" - 4.72"
Package Includes
1 x Mosquito Killer Lamp
1 x USB Power Cable
1x Operation Manual
SHIPPING TIMES
Once shipped, please allow 10-15 days for your order to arrive to the United States and 13-15 days to most international countries.(Standard Shipping)
➤ Click Here to view our full Shipping Policy
EASY RETURNS
Absolutely no regrets Our 100% Satisfaction Guarantee and 30 Day Return Policy guarantees you'll make a no-regret purchase when you buy.
Unhappy with your product? Contact Us:[email protected] We stand by our high quality products with award winning customer service. Your satisfaction is 100% guaranteed :-)
Returns are easy, Simply contact us and we'll process your return in a snap!
➤ Click Here to view our full Refunds & Returns Policy
*Please allow an extra 2-6 days due to Covid shipping restrictions

Drawstring Mesh Beach Shorts